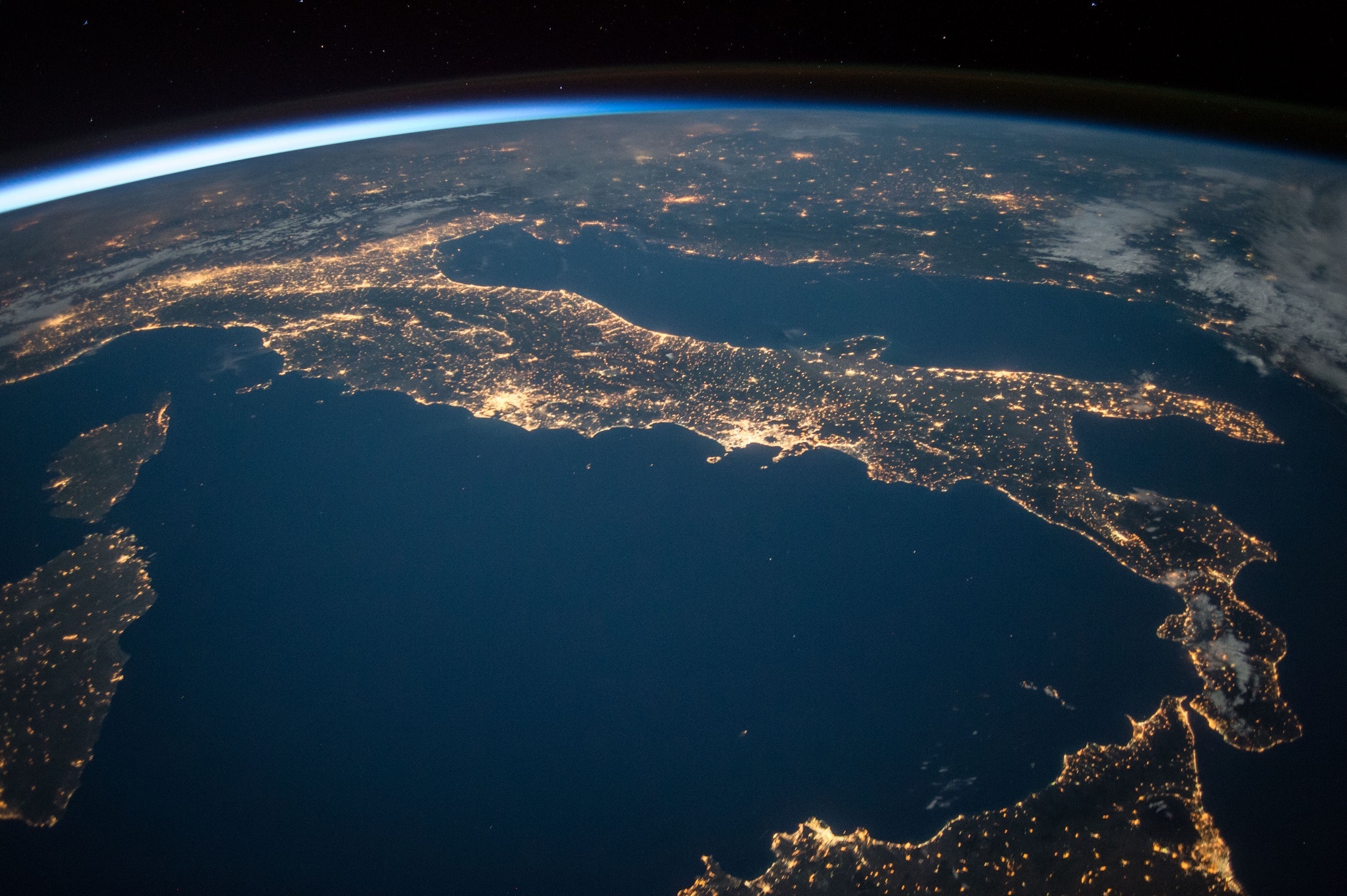 Global Phone Format Validation
Improve phone number data accuracy in real-time, reduce fake entries and clean your database


Get Started — 14 days FREE!
No credit card required, cancel anytime, no contracts.
[contact-form-7 title="" id="none"]
Benefits
PhoneValidate offers an easy solution to global phone format validation and number intelligence.
Numbers can be processed in real-time via our API or in bulk using our fast batch cleaning option.
The batch validation process is perfect for cleaning and standardising the phone numbers in your customer database, improving call connectivity and providing intelligence to optimise call routing.
Form Validation
Easy integrate our API into your forms and improve data accuracy, standardise formatting and reduce fraudulent entries
Data Cleaning
Use PhoneValidate to clean your database, standardise phone number formats (E164, national & international), identify inaccurate numbers and improve call connection rates.
Route Optimisation
Quickly identify landlines and mobile numbers to allow cost efficient call routing.
Global Coverage
Phone Validate works with
over 200 countries
Number Intelligence
Identify fixed lines, mobiles and premium rate numbers, timezone, original carrier and location.
Speed
Lightning quick - process thousands of numbers in minutes.
Support
We offer comprehensive support
via web chat and email.
Easy to Use
User friendly system
Secure
Phone Validate is fully secure
and operates over SSL.
Services
We offer a variety of ways to access the benefits of the PhoneValidate service.
For clients that wish to integrate the service into webforms or in-house systems then the api offers an off the shelf solution.
If you have an existing database that needs tidying up then the batch processing tool can validate your phone numbers in minutes.
We can also cater for clients that require some hands on assistance via our concierge, fully managed service.
Web Portal
Our easy to use web portal allows you to process large databases in minutes. Upload your file (Excel/CSV) from your own computer anytime you wish.
API
Integrate our API into your application or website. Perfect for on-the-fly validation for webforms or data capture applications.
Concierge
Let us take the load. Simply send us your database and we'll process your file within 24 hours.
Pricing
Get in touch for custom agency, not for profit and higher volume pricing. All pricing is subject to VAT.
Monthly subscriptions also available - please contact us for a tailored package to meet your requirements.
Small
10,000 Lookups
£10.00
£0.001 per lookup
Batch processing / API
Credits do not expire

Get Started
Regular
100,000 Lookups
£80.00

£0.0008 per lookup
Batch processing / API
Credits do not expire

Value
Get Started
Large
500,000 Lookups
£350.00
£0.0007 per lookup
Batch processing / API
Credits do not expire

Get Started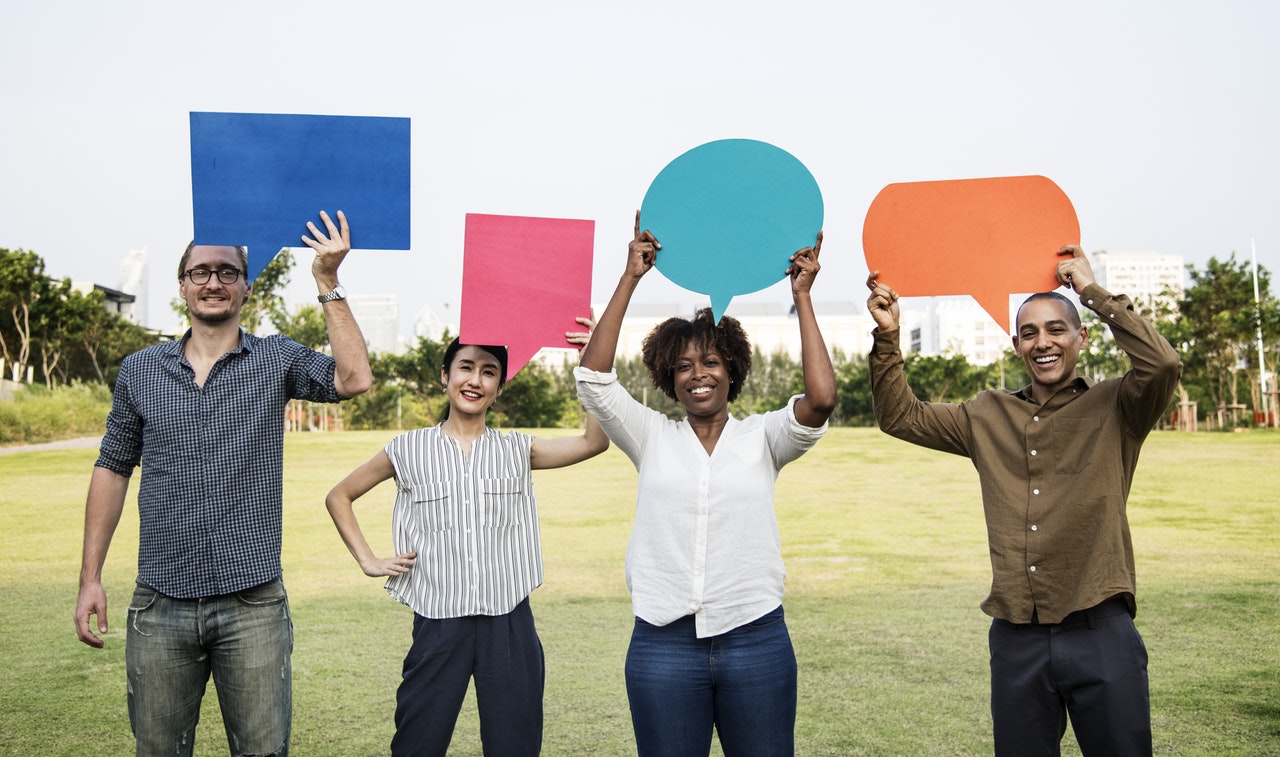 Contact Us
[contact-form-7 title="" id="none"]